Community Software
Today's Internet community of all ages is looking for original and fun places to meet, chat and date. Every person has a credit card and is ready to pay for extra features and privileges.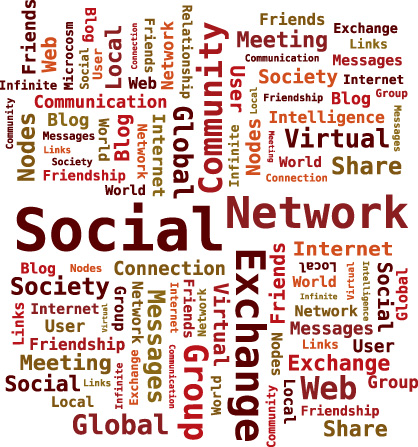 ABK-Soft AbleDating
community software
makes the job of setting up and running a community network as easy as installing and setting up your favorite 3D shooter game. ABK-Soft's community software is packed with all the features needed to have a fashionable social network.

Instant messaging, video chat, voice chat, 3d chat, Flash chat, and AJAX chat are just the communicative features of AbleDating
community script
! Online multiplayer games provide hours of enjoyment among the dating site members and powerful profile management will make every member look original and creative.
The community software isn't full of advantages for members, but is indeed a flexible solution for owners and administrators too. Management of member fees, affiliate programs and banner exchange programs control the money flow, while templates and label editing lets you customize your dating site and give it the look and feel that is comfortable for the
community software
owner.
The price for the full package is twice as low as any other good dating script and
community software
. A one-time fee will let you setup and run a dating site in minutes, have lifetime updates and technical support! Installation can be done by one of ABK-Soft's professional programmers free of charge and we will also help you find a good webspace and webname provider.
Find out more around ABK-Soft's AbleDating Website!
Community Software Features
Professional Community Software
Online Community Software
Social Networking Community Software
Building Strong Consumer Relationships with Community Software
What is Community Software
Community Software for Website Development
Top 7 Unique Features of the Chameleon Community Software
Why Chameleon Community Software is Right for You
Chameleon Community Software
Good Community Software
FAQ About Community Software
Tips Before Buying Community Software
Who Needs a Community Software
Chameleon Community Software FAQ
Free Open Source Community Software
Chameleon Advantage
?ommunity Software Comparison
: Are all community software scripts the same?